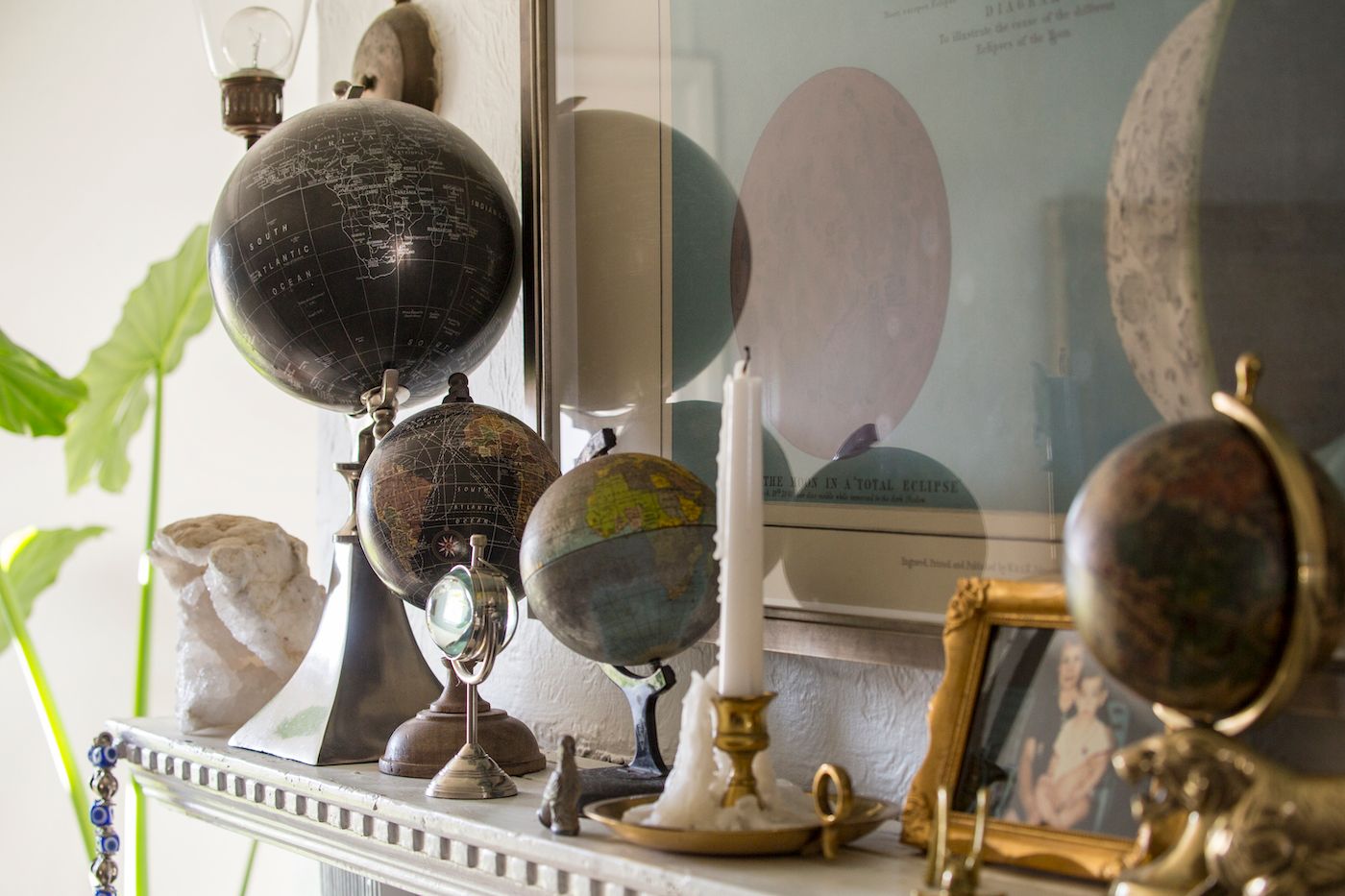 Tailor Made
A fashion exec makes classic and quirky fit beautifully in his Delaware bungalow.
Here today, gone tomorrow doesn't cut it for Memo Faraj. As a fashion industry executive, he steers clear of "fast fashion." Look around his old Colonial home in Milton, Delaware, and it's clear he also avoids "fast interior design." The decor is a thoughtfully collected mix of pieces that have staying power, such as classic ship paintings and vintage globes.
Memo credits his shopping and decorating savvy from watching his parents design and alter clothing for their tailor shop. "They taught me to never settle for the ordinary, and to pay attention to details and craftsmanship," he says. "My parents always had the mindset that if you're going to live with something, you should love it so much you'll enjoy it for years to come."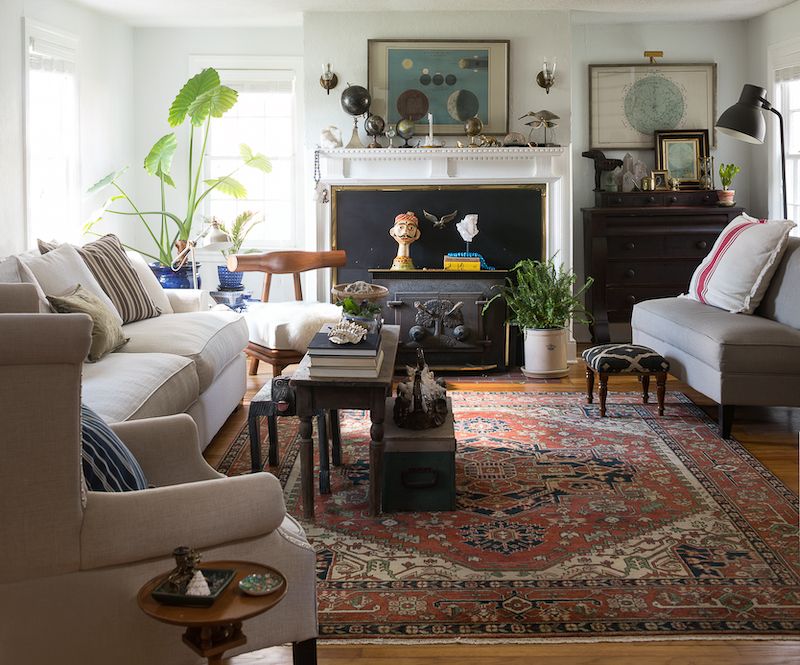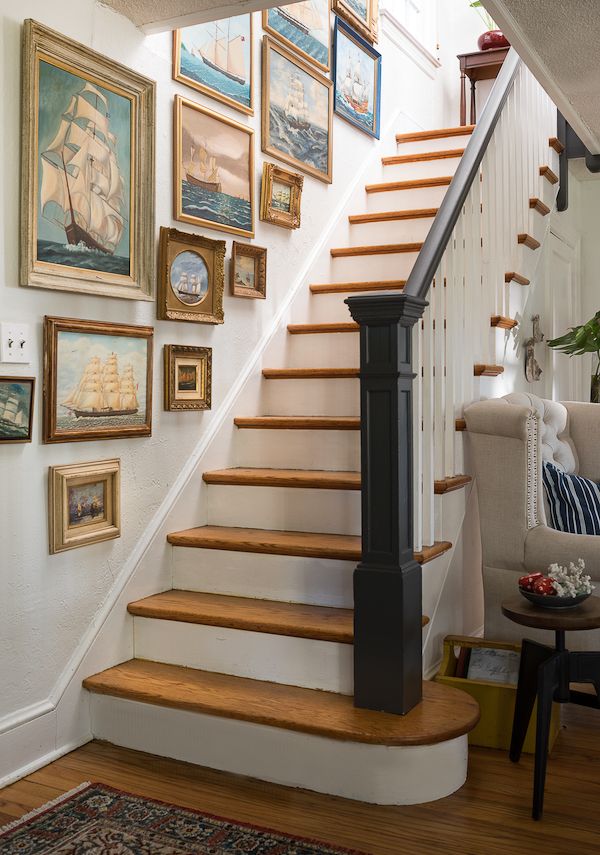 That philosophy flourished as Memo began hunting at flea markets and consignment stores, as well as online, to outfit the home he dubbed "Memo's Bungalow." He focused on pieces that reflect his passions and that have personality. Ship paintings, pieces of coral and shades of blue give the home a classic but moody nautical feel. "I get lost in the stories of seascapes," Memo says. "Maybe I was a sea captain in another life."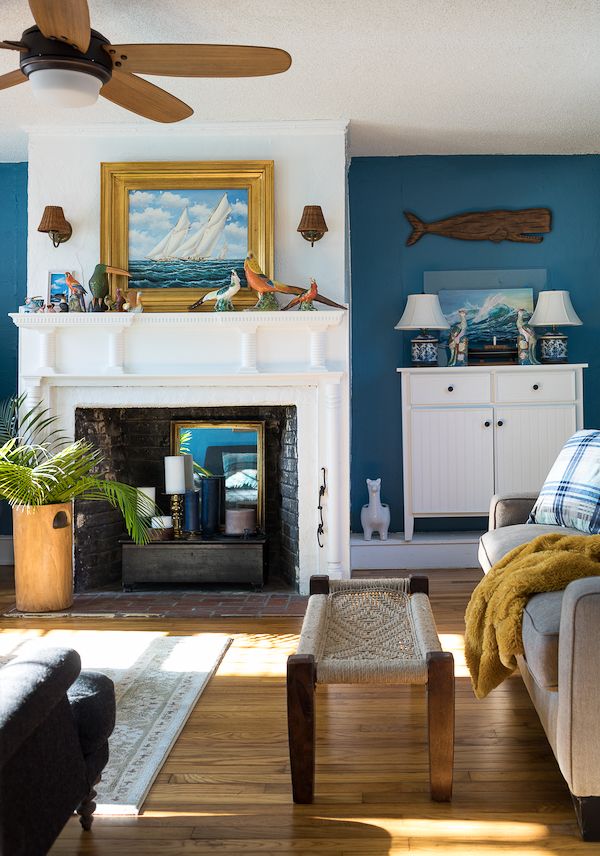 Along with the timeless pieces, there are quirky finds, too, such as the monkey wearing a fez that sits on an end table in the den. It's all part of Memo's plan to create a home that's uniquely him. "A space is a much better reflection of someone's taste and personality when it doesn't look generic," he says. "The combination of different moods, genres and styles inspires me."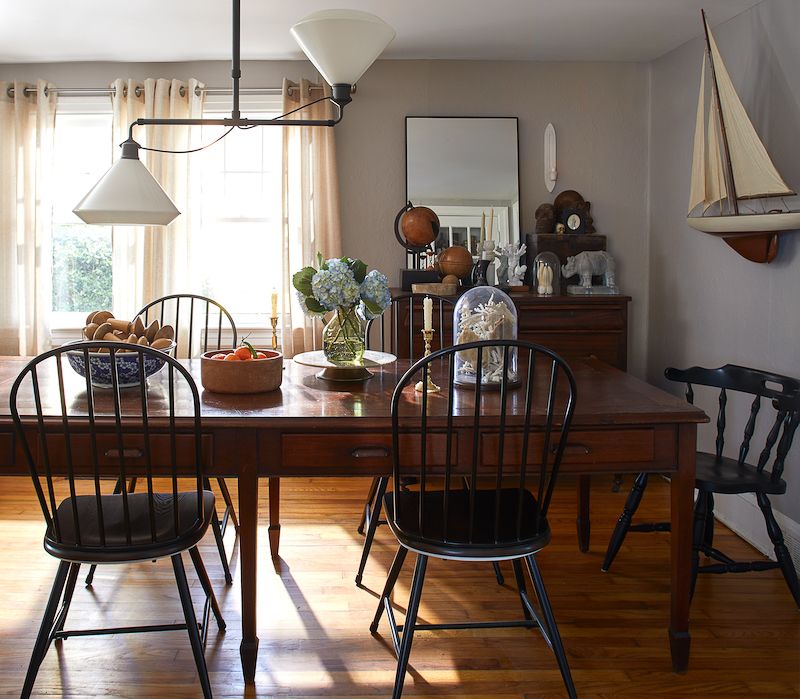 "I want people to feel at home. Having items with a bit of nostalgia does that." —Memo Faraj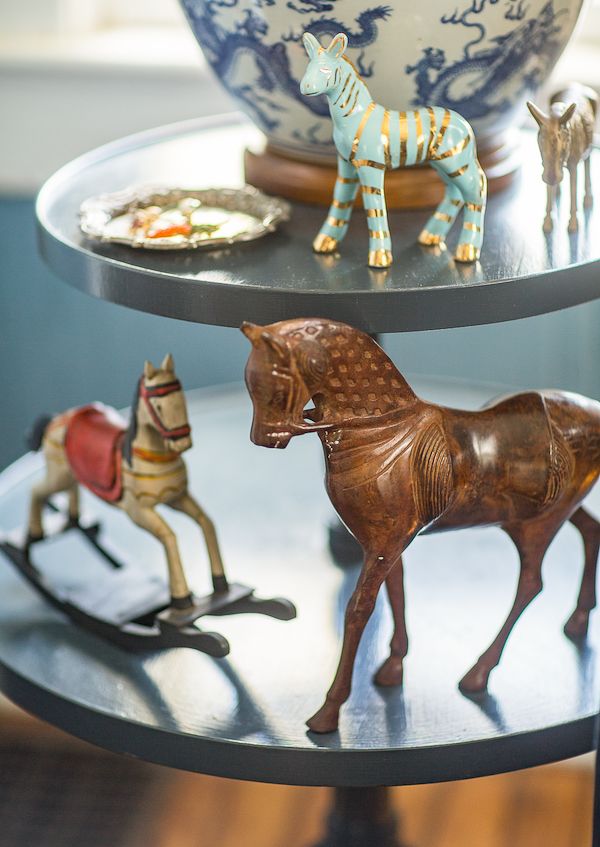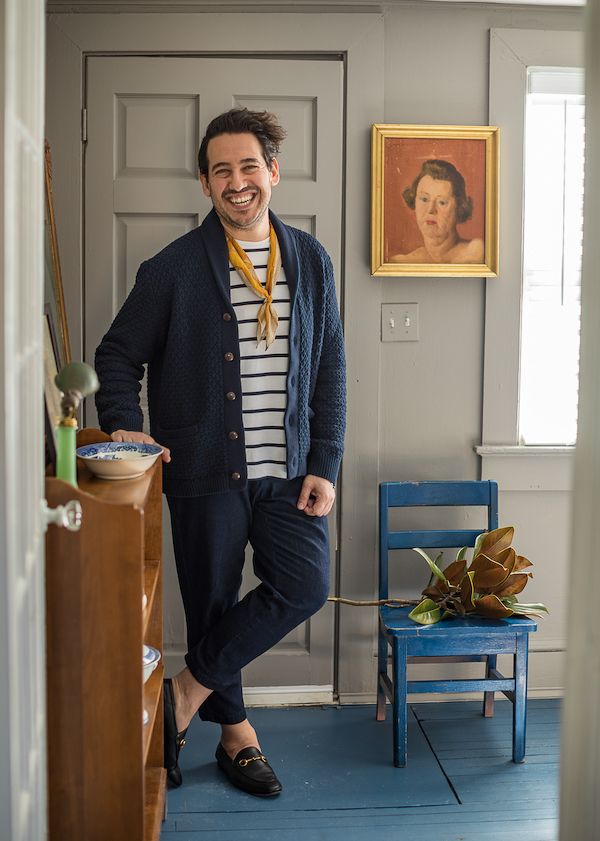 PHOTOS John Bessler  
STYLING Frances Bailey  
WORDS Melissa Parks
---
RESOURCES Learn more about Memo on his website here and follow him on Instagram @MemoFarajStudio. You can even shop with Memo @lecabinetofcuriosity.
---
HOME PAGE
Join the newsletter to receive the latest updates in your inbox.