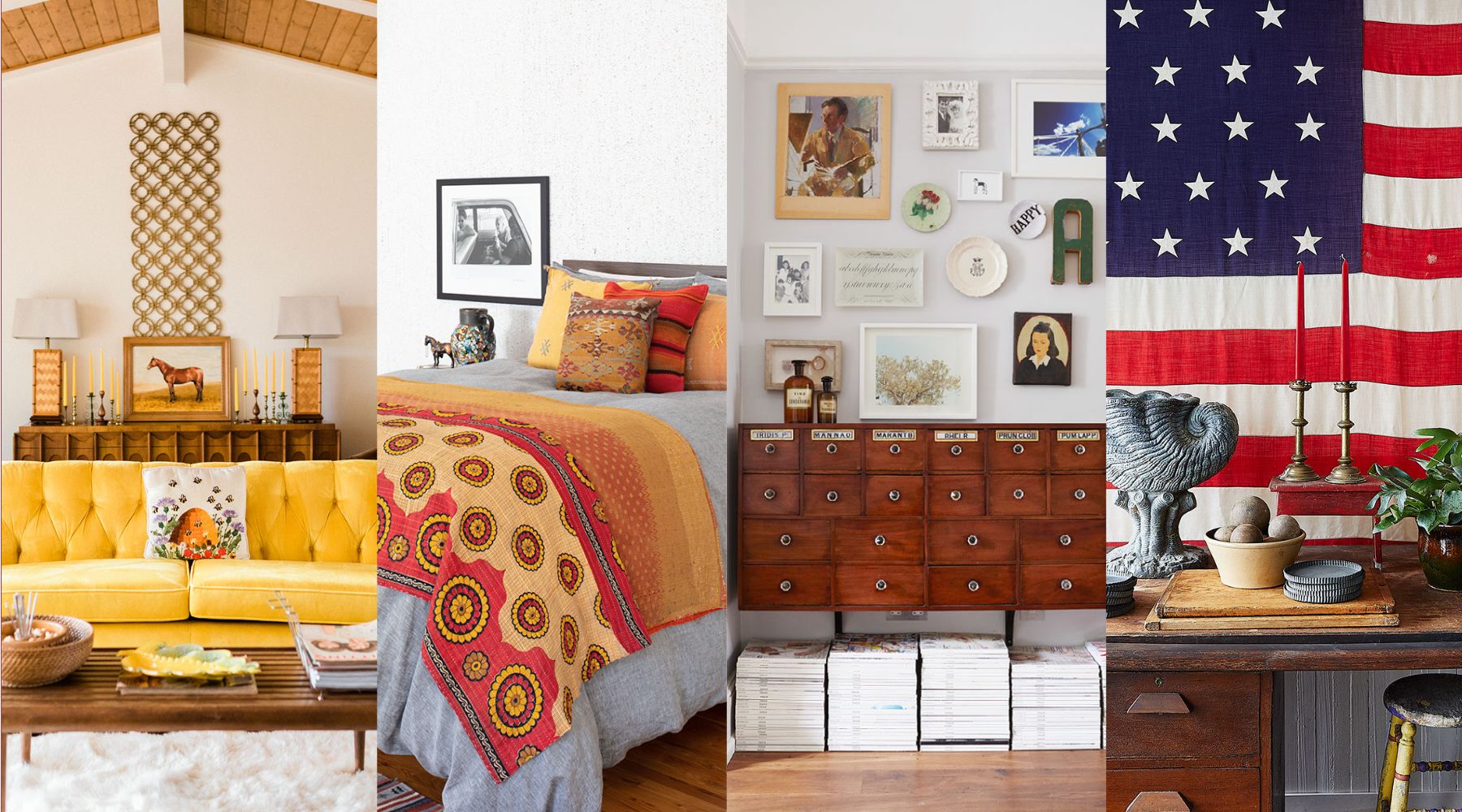 About
Welcome! We're so happy you found us!
What is lived-in style?
Lived-in style may bring to mind the comfy reading chair you cozy up in next to the window. It may get you thinking about those torn and faded jeans you pull on each weekend. Or it could elicit a smile over the collection of found treasures displayed on your mantel. It's laid-back, comfortable, no-fuss and uniquely you.
Lived-in style isn't perfect. It's mismatched and worn, used and repurposed. The end result is that it's easygoing and inviting, making guests want to put their feet up and stay a while.
Lived-in style isn't necessarily fast. It's not about purchasing an entire room from a catalog or copying a neighbor's perfectly appointed home. Far from it. It's about gathering pieces over time, and loving each piece you gather.
Welcome to Lived-In Style.  
---
What's in the magazine?
Ki Nassauer's Lived-In Style online membership magazine indulges a wide range of vintage-inspired spaces—modern farmhouse, rustic, midcentury modern, European, eclectic, cottage and bohemian. Lived-In Style showcases stunning homes, style makers, quick and easy DIY projects, antiquing trips, approachable decorating, expert tips on collecting and fresh entertaining ideas. Become a member to gain access to 300+ stories—and NO ads!
---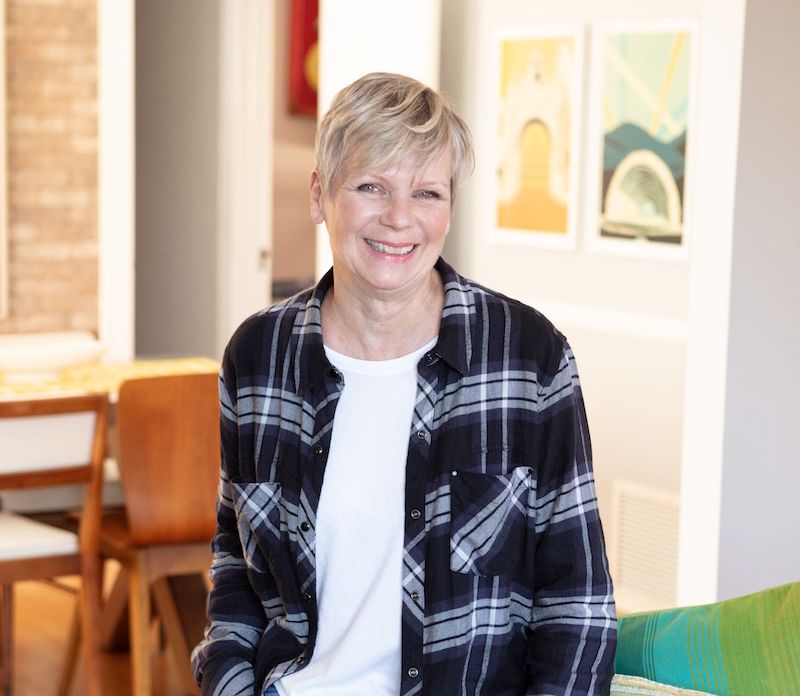 Who is Ki?
Ki Nassauer has been dubbed the "Martha Stewart of vintage" in media coverage from varied sources such as the Wall Street Journal, NBC's "Today" and HGTV. She has gained a loyal and engaged audience, with nearly 220,000 followers on social media. Ki has crafted a career from vintage since 1999, scouring antiques shops, flea markets, salvage yards and the occasional street-side pile of castoffs for materials to create inventive furniture and accessories.
One of Ki's joys is connecting with a vast national network of vintage and antiques aficionados—dealers, artisans and people who simply love junk and repurposing. She was able to nurture and broaden that connection in her nine years as editor of Flea Market Style magazine. In 2006, Ki started the vintage shopping extravaganza, Junk Bonanza, held two times a year in Minneapolis. Junk Bonanza showcases wares from hand-picked dealers nationwide.
Now, as creator of Lived-In Style magazine, Ki continues to share her passion for all things old and authentic while chronicling the beauty and utility of the vintage-inspired life. Learn more about Ki on her website, here.
---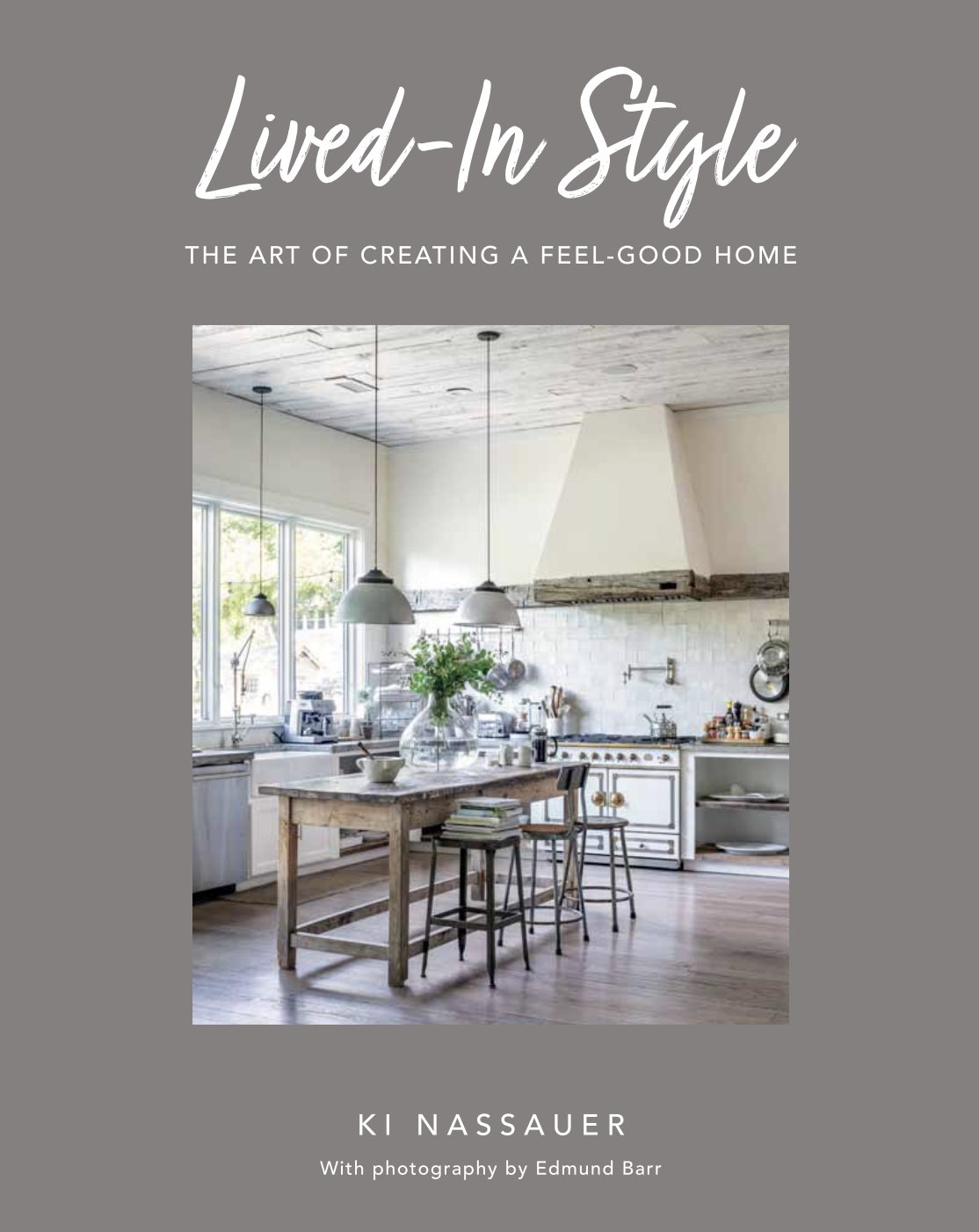 Where can I buy the book?
Ki's new book, Lived-In Style; The Art of Creating a Feel-Good Home, is available at most book sellers. Find out more here.