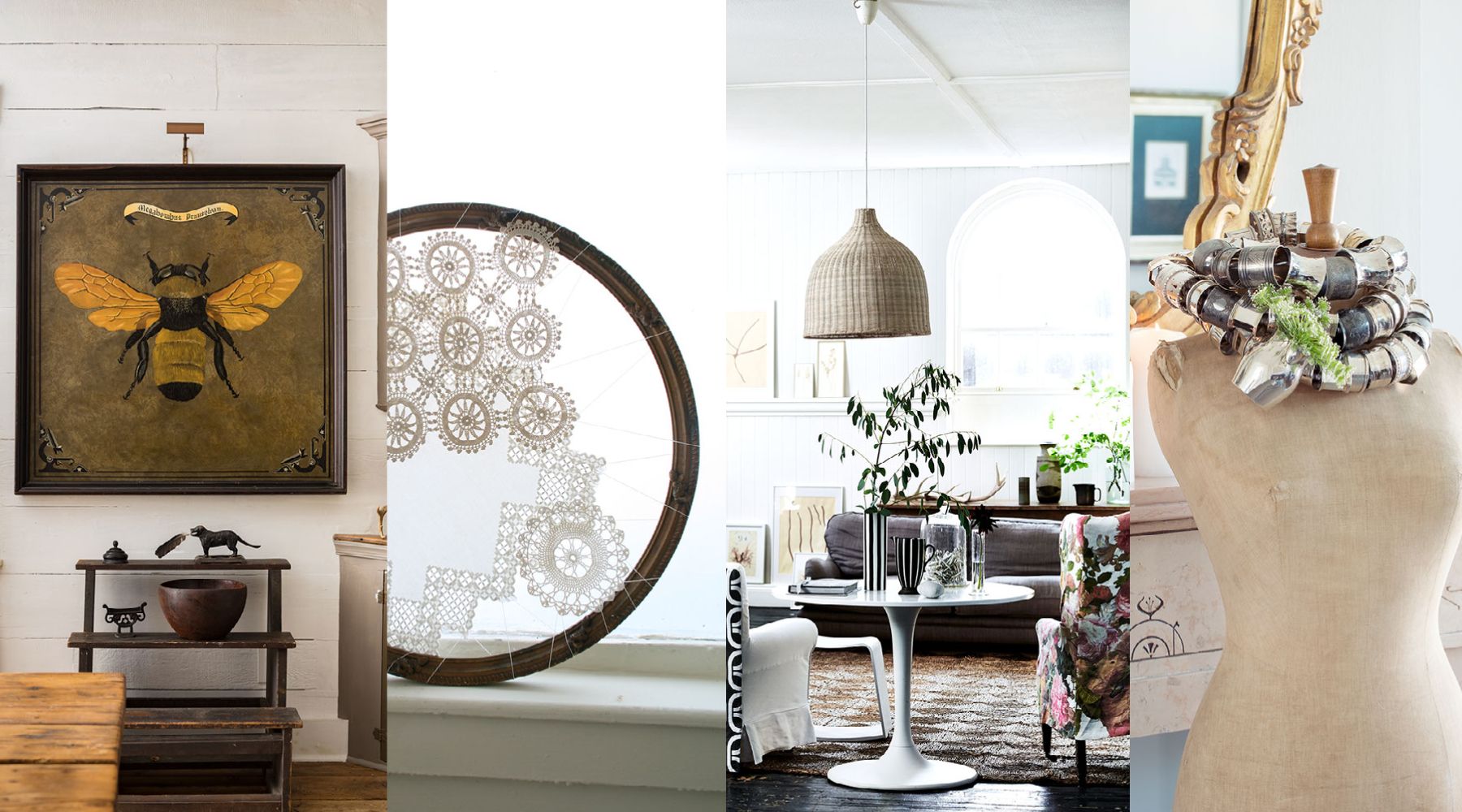 Membership Info
We're so glad you're here! Below is everything you need to know about becoming a member!
Ki Nassauer's Lived-In Style online membership magazine indulges a wide range of vintage-inspired spaces—primitive, midcentury modern, European, modern farmhouse, cottage and industrial. Each month Lived-In Style showcases stunning homes, style makers, quick and easy DIY projects, antiquing trips, approachable decorating, expert tips on collecting and fresh entertaining ideas. Become a member to gain access to WEEKLY stories!
So, what do I get?
—6 WEEKLY stories to engage, excite and inspire.
—Uninterrupted, pop-up-ad-free content. Yay!
—Beautiful images and thoughtful stories.
—Vintage inspiration and tips for everyday spaces.
—Ability to revisit past stories. They remain on the site for easy access!
How much does a membership cost?
—Only $6/month
—Membership auto-renews for you!
—Opt out at any time!
Our payments are securely powered by Stripe. You can view their terms and privacy.
OK, got it. How do I become a member?
Enter your email address in the "sign up" form on the homepage here.
Check your inbox and click the "activate my account" link provided in the email. (The link will take you directly back to the Lived-In Style site where you can enter your payment info.)

Confused? Don't worry, we've got your back! Email taylor@kinassauer.com with any and all membership questions.
"Over the years I've been humbled by your support of my vintage endeavors. I hope you'll join me again and become a member of Lived-In Style. I truly cannot do it without you!" —Ki Nassauer
---