The Book
Check out my book!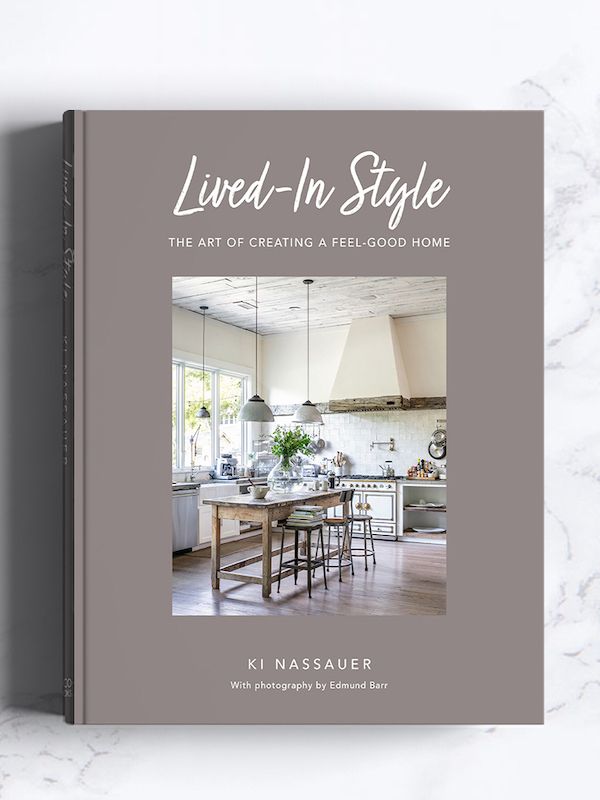 Lived-In Style: The art of creating a feel-good home
It could bring to mind the comfy chair you curl up in beside the window. Maybe it will get you thinking about your freshly made bed, topped with a vintage blanket or quilt. Or perhaps it will elicit a smile over the collection of mementos and found treasures displayed on your mantel. Author Ki Nassauer sets out to visit 12 beautiful and eclectic lived-in homes full of vintage and repurposed treasures and hear how their owners put them together. Tips and hints give an insight into how to shop vintage, source art and antiques, introduce a sense of personality, and have fun with decorating. Lived-In Style is about slowly amassing pieces over time—and truly loving each piece you gather. The result is a joyful and personal home—a cozy yet chic spot where everyone will want to put their feet up and stay awhile.
Available at your favorite booksellers:
*As an Amazon Associate, I earn from qualifying purchases.