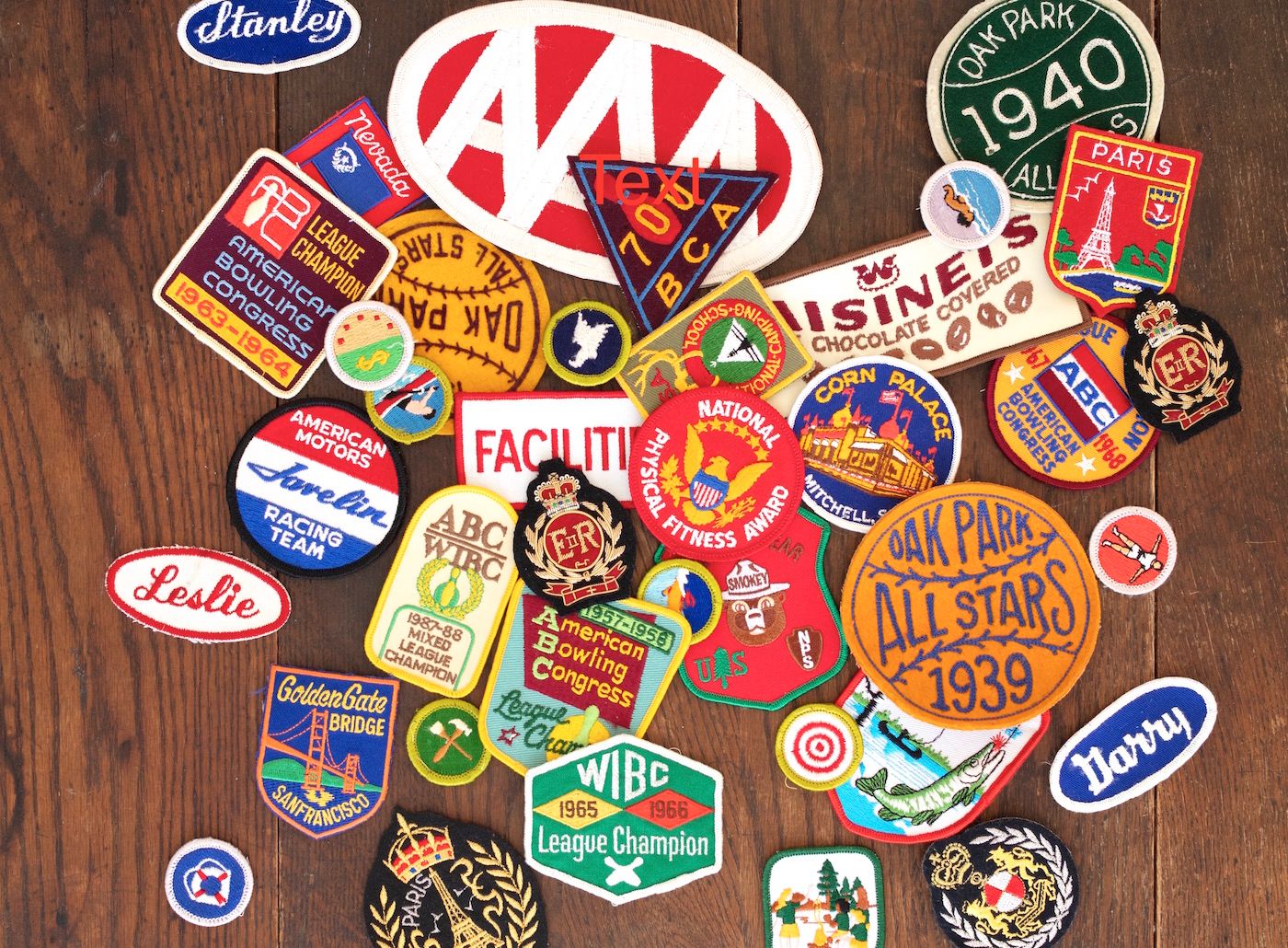 Badges of Honor
Show where your passions lie—national parks, bowling, Raisinets— with these memorable spots to set a drink.
Embroidered patches are workhorse embellishments that have never exactly gone out of style, but continue to gain an appreciative fan base. Whether sewn onto a backpack or displayed on a vintage bowling shirt, they impart personalization—and personality. Bonded to a smaller fabric backing, they can enliven your coffee table, too!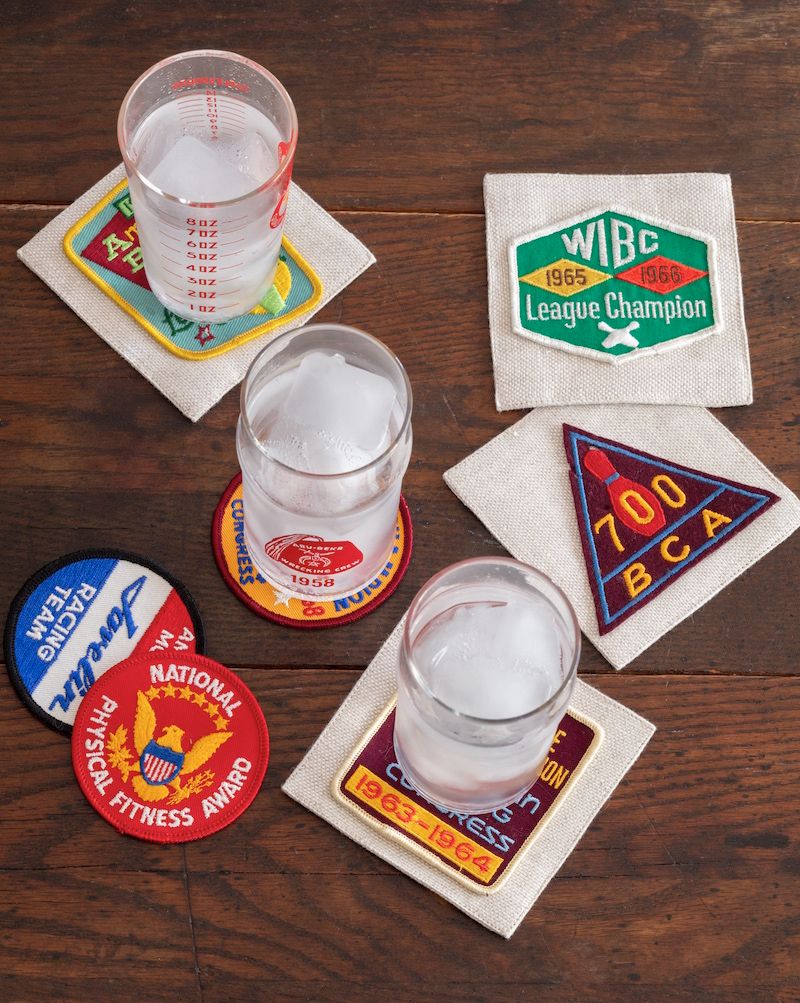 COASTING ALONG. Patches continue to trend in fashion, and they're equally stylish used as coasters. Use them just as they are, back them with felt, or attach to purchased fabric coasters, either sewing or gluing the layer together. Easy-peasy! Find patches for $2 and up. Etsy is a treasure trove for vintage patches—which, of course, we're partial to for their cool graphics and ability to evoke happy memories.
KI'S TIP:  Dig through bins at flea markets to find patches that speak to you. Want pristine condition? Hold out for "new old stock."
---
PHOTOS Edmund Barr
---
HOME PAGE
Join the newsletter to receive the latest updates in your inbox.