Out of the Ashes
Advertising ashtrays signal a graphic (and smoky) past.
Back in the 1950s and '60s, ashtrays were considered prime advertising spots. With smoking allowed in restaurants and offices (and pretty much anywhere), they became mini indoor billboards—often given as freebie promotions. Unlike art glass or sculptural ashtrays, advertising ashtrays can be found for as little as $2. Ki Nassauer, Lived-In Style editor, loves them for their graphics and quirkiness. "I often find humor in the sayings or who's advertising on them," she says. Nostalgia is another draw. She bought the Wonder Bread ashtray (see below) because the bread was her mom's go-to for peanut butter and banana sandwiches. And her collection is always changing. Why? "If someone comes to my house and says, 'Oh, I remember that!' or 'We went on a family vacation there,' I end up giving the ashtray away," she says. "That's what makes these things fun—they're cheap enough that you can part with them."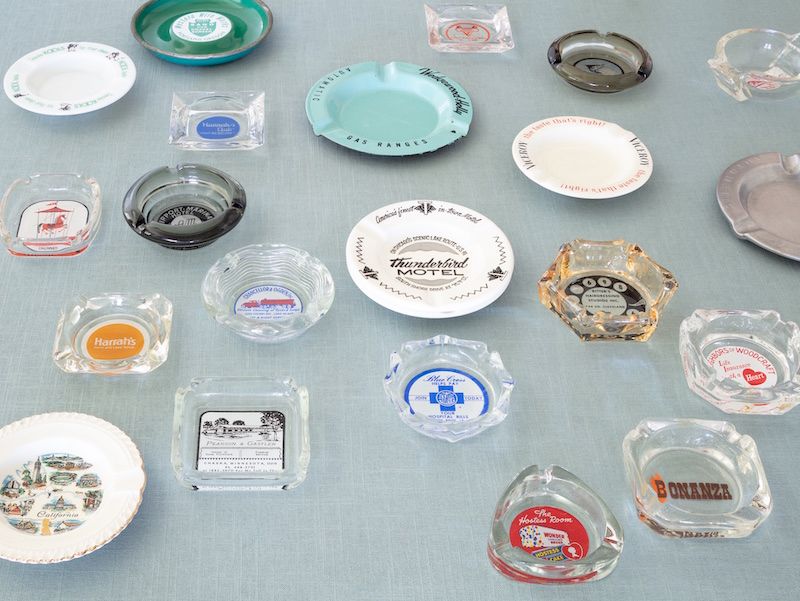 OH, THE IRONY. You never know what you'll find on an old ashtray. Even health insurers and funeral homes advertised on them! Another unexpected advertiser: wholesome Wonder Bread. Quick tip: Phone numbers printed on ashtrays give clues to the era. Older advertising ashtrays may show just four numbers (or no more than five)—no area code or other extra numbers.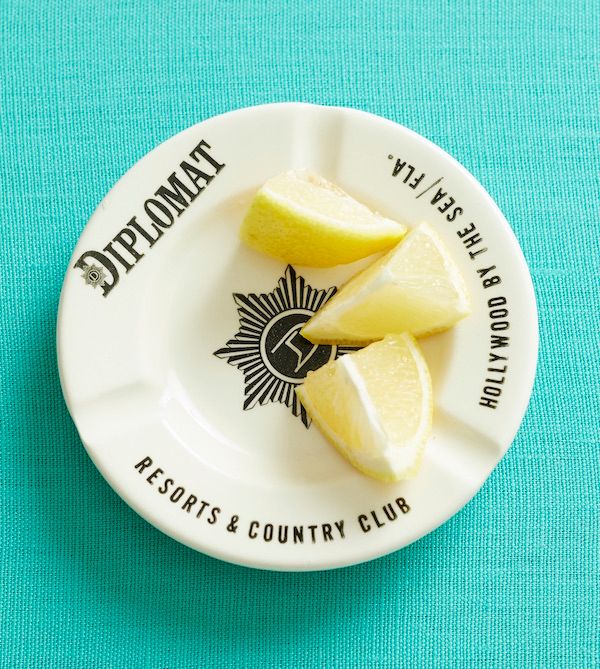 SMOKE RINGS. No assembly required! Old ashtrays ($2 and up) are perfectly proportioned to act as everything from nut dishes to jewelry holders.
Advertising ashtrays are interesting snippets of our culture—and how society has changed. —Ki Nassauer, Lived-In Style Editor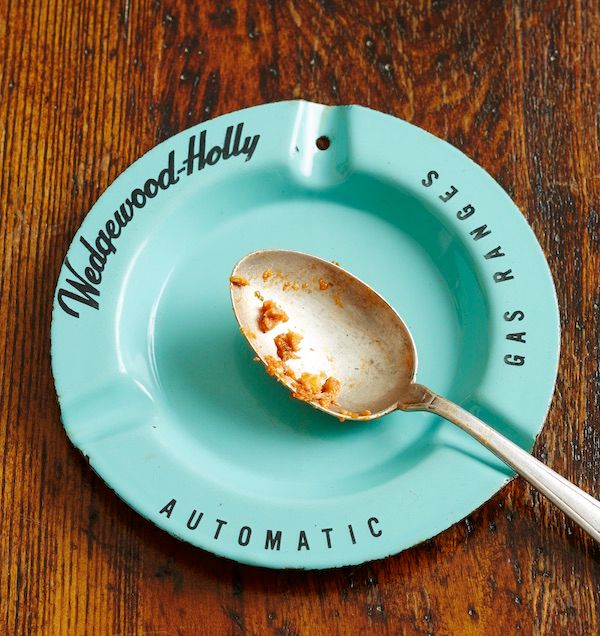 MATERIAL MATTERS. Enameled metal ashtrays come in fun colors. They didn't break like their glass counterparts could, but they were prone to chipping.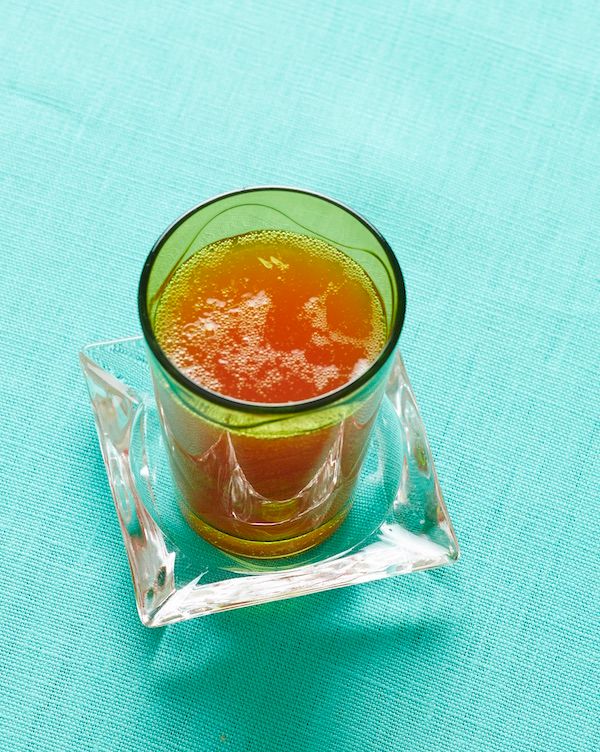 SECOND LIFE. No reason to let old ashtrays flame out on function. Glass and ceramic ones are especially easy to clean so they're like new. Use them as coasters, spoon rests, catchalls on a nightstand or serving dishes for nuts and candies.
---
COVER PHOTO Adam Albright
---
HOME PAGE
Join the newsletter to receive the latest updates in your inbox.